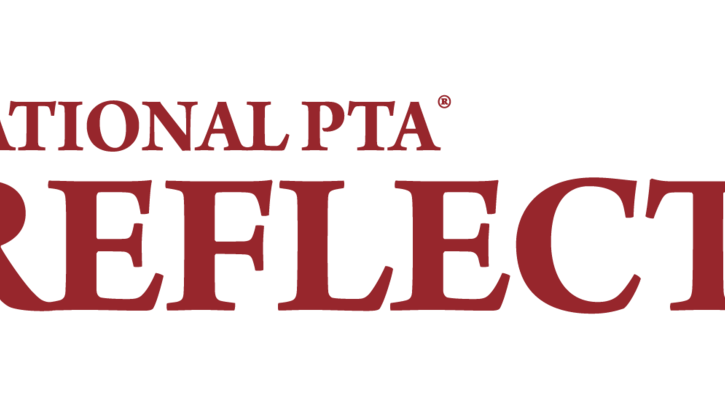 Stone Creek Families , you can start preparing your PTA Reflections Program submission during this summer!
What is YOUR interpretation of the 2018-2019 theme, "Heroes Around Me".
Entries in the following categories are accepted:
·         Choreograph a Dance
·         Produce a Film
·         Literature: Write a Poem or Story
·         Music Composition
·         Photography
·         Create a piece of Visual Art   
All students are encouraged to participate in the 2018-2019 Reflections Program by submitting an entry by Oct. 2018. The exact submission dates and more details will be sent once the school reopens.
If you any have additional questions, please email me at stonecreekptareflection@gmail.com.
Thank you for encouraging your children to explore the arts through the Reflections Program, as they develop creative thinking and problem-solving skills, and recognize themselves as artists.