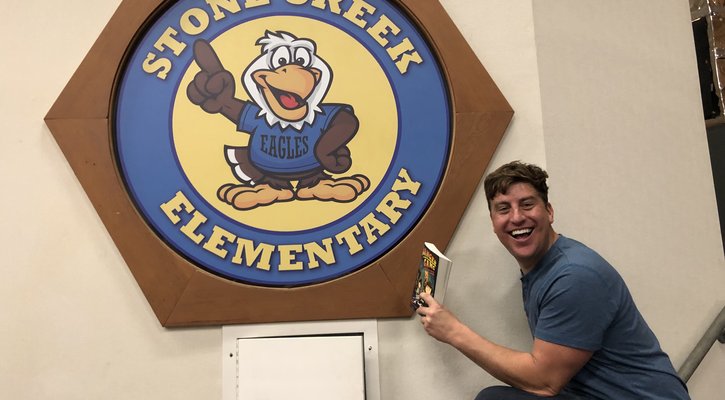 Third - Fifth Grade Students were treated with a special literary event with adventure author Steve Bramucci! The presentation was recorded and will be available to listen to at http://www.wildideasworthliving.com
Students are invited to purchase one or  two of his books to be personally autographed by Mr. Bramucci. The books are from his wildly popular series called Danger Gang. 
Click here for the order form.