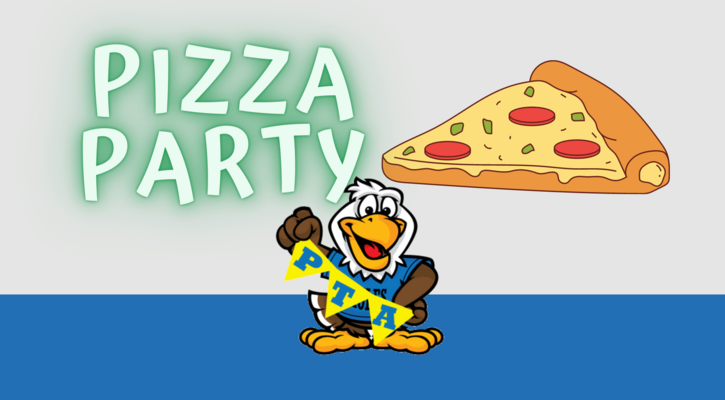 PIZZA & PJs PARTY!!!
FRIDAY 12th DECEMBER – TAKE AND BAKE PJ PIZZA PARTY
WITH PRINCIPAL PIERSON AND MRS. RATH!!
Following the amazing success of our previous take and bake pizza party – we are excited to announce our next Pizza Party will be on Friday 12th December! Get your Make-your-own pizza kit for $15 from https://stonecreekpta.org/product-category/pizza/.  Pizza kits will be available for a drive through collection from Stone Creek Elementary from 4.30pm – 5.30pm on the day of the event.  Principal Pierson and Mrs. Rath will then host a fabulous zoom cook-a-long from 5.30pm – 6.30pm. All kits will be cheese with two toppings that will be chosen on collection based on availability.