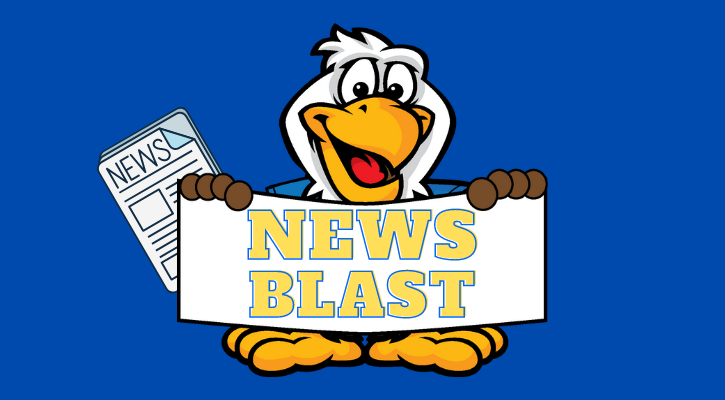 Principal Pierson's Newsletter 
Next week is Staff Appreciation Week! Help us honor and thank our teachers and staff for all their hard work, support, and care for our students.
Staff Appreciation Week May 2nd-6th
Staff Apreciation Week 2022.pdf 
 Each day there is a different activity, and something to do, so our Stone Creek Staff can feel all the love they deserve. Our PTA is also putting on a number of things to show our appreciation. 
On Monday, we are serving the staff a star studded salad bar lunch! We need your help, sign up to bring an item for this parent hosted luncheon here:  https://www.signupgenius.com/go/70A044FA4AF2CA5FA7-staff 
* Items must be dropped off between 9am - 11am on Monday, May 2nd. 
Please find attached the Staff Appreciation Week Flyer with daily highlights and the "Best Teacher Award" printable template for your child to complete. If you have any questions, please feel free to reach out to your class room parent and we can help. 
Kids Heart Challenge- Supporting American Heart Association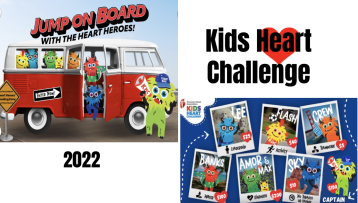 We are so excited to be partnering with the American Heart Association's Kids Heart Challenge! We had an awesome kickoff assembly this week and now we need your help!
Join the challenge by signing up here http://www2.heart.org/goto/stonecreek to register your child on our school team!  Stone Creek supports Heart Healthy actions by participating in the Kids Heart Challenge! 
Join us in learning about heart health and raising funds to protect all hearts – especially other kids'! Through fun activities we'll discover ways to take care of our hearts and brains while practicing kindness, gratitude and learning ways to de-stress. Thank you for empowering our students to have happy and healthy hearts!
During the week of April 25, students will be participating in healthy heart challenges with their classes.
Upcoming Dates to Remember
4/25-4/29 Stone Creek Kids Heart Challenge

4/27 Stone Creek General PTA Meeting

4/28 5th Grade Girls Talk (6:00-8:00pm in MPR)

5/2-5/6 Staff Appreciation Week

5/20 PTA End of Year Carnival (details coming)

5/26 Stone Creek Open House 5:30-6:30pm
Stay safe Eagles and have a wonderful week, 
Mrs. Pierson