What is your child was exposed to COVID-19?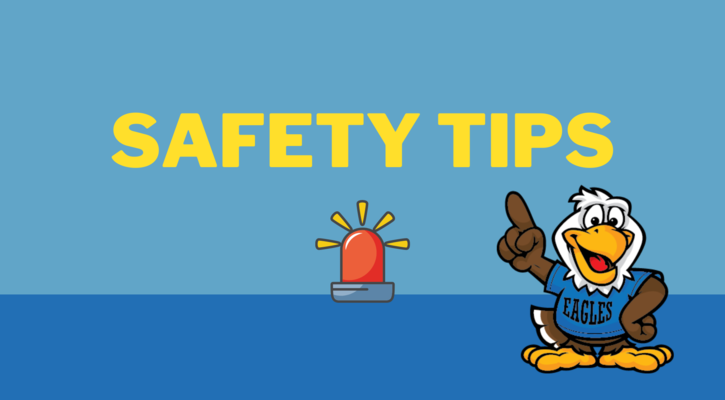 What to do if your child has been exposed to or is COVID positive? 
IUSD and Stone Creek will continue to follow current OCHCA's guidelines for quarantine when a student is exposed to COVID-19 or is positive for COVID-19. 
If your child has been exposed to COVID outside of school, please contact our school nurse prior to returning to school. If your child has any signs of illness including, cough, sore throat, body aches, etc please keep them home from school and contact our attendance line. Our health office will help guide families on return dates and testing protocols. 
Parents, please save a copy of the attached OCHCA's student decision tree related to COVID exposure and symptoms checking. 
Attendance Line: 949-936-6201
Stone Creek Nurse: nicolesmyles@iusd.org 
Please be sure to review the following resources: