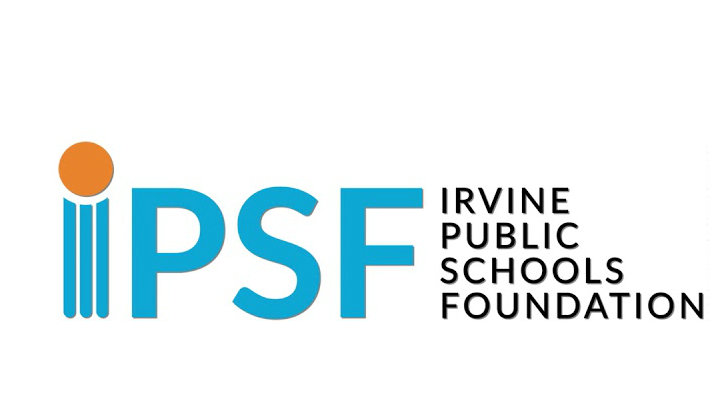 Dear Parents,
During this season of giving, I would like to take a moment to say thank you and recognize the many generous families who have already made a donation to Irvine Public Schools Foundation (IPSF). Your charitable gift supports all 41 schools and 36,000 students in Irvine, including ours! Funds raised through the Educational Excellence Fund make an impact in Stone Creek classrooms every day.
Please join me in thanking the families on our Stone Creek Honor Roll here: https://ipsf.net/honorroll. If your name is not yet on the list, there is still time! Your participation is important, a gift at any level makes a difference and is greatly appreciated!
It's not too late to join me in becoming a supporter of IPSF. Please return the donation form you received in the mail or contribute online at www.ipsf.net/donate.
Thank you in advance for your support of IPSF – YOU and your generous support make it possible for our school to maintain educational excellence for your child. When we work together, every student wins!
Sincerely,
Christina Pierson
Principal
P.S. Did you know that you impact can be doubled? Thanks to the matching grant from the City of Irvine, your donation will be matched dollar for dollar, which means that your gift of $50 becomes $100 toward your child's education!